Apollon is the Greek Musicians' Royalties Collection Society for the Neighbouring Rights based in Athens, Greece and was founded in 1997 as a non-profit making, self-governed organization under Greek Copyright law 2121/1993. Apollon does not retain a profit for itself – after running costs and all revenue is distributed to its members. Until 2011, Apollon was the only organization in Greece to licence users and collect equitable remuneration for the use of recordings in public on behalf of the Greek musicians as well as the Greek Singers Organization (ERATO) and Greek Phonographic Producers Organization (GRAMMO). In 2011, GRAMMO, ERATO and APOLLON formed a new umbrella organization called GEA which is responsible for licensing users and collecting remuneration. GEA distributes all revenue – after running costs – to its member organizations according to the percentages provided by the Law 2121/1993 and 4481/2017. In particular: GRAMMO 50%, ERATO 25% and APOLLON 25%.
Our Philosophy
Our aim is to develop, strengthen and protect the rights of all performers – musicians who invest their talent, time and money to make music and to ensure that all performers are fairly, efficiently and transparently paid for their work.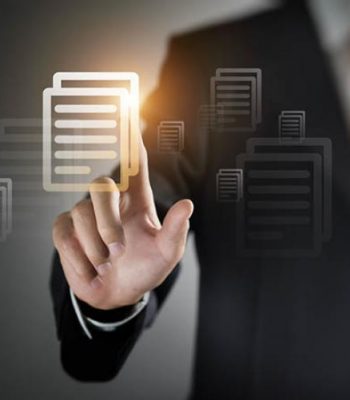 Administration
APOLLON is a self-governed organization. The highest decision-making body is the General Assembly. Next is the Administrative Council (Board of Directors) that is elected by the General Assembly every four years. All members of the Administrative Council are musicians, members of APOLLON. Our organization is further supervised by O.P.I, a governmental body responsible for Intellectual Property Rights. See APOLLON's Statute in English here
Rights to protect
Apollon is authorized to collect and distribute for the broadcasting and any other communication to the public of phonograms published for commercial purposes, including:
Broadcasting
Rebroadcasting
Retransmission by cable
Web Casting
Private copying of published recordings
In order to provide protection for foreign performers and ensure the protection of Greek performers abroad, APOLLON signs bilateral and monolateral agreements with foreign CMOs, Agents and Independent Entities. (See the list of agreements here)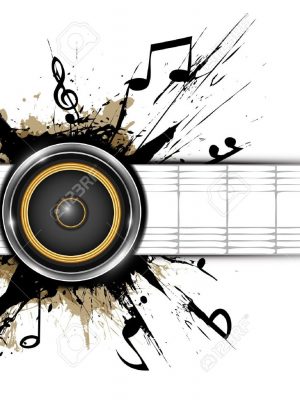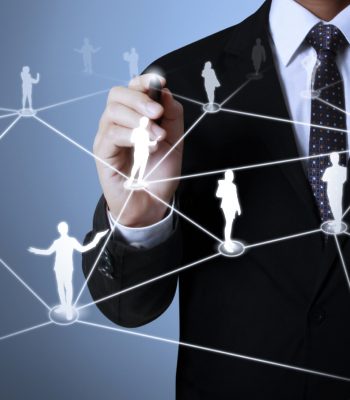 Distribution
APOLLON distributes to regional and International members once a year, usually on October. Individual remunerations are based exclusively on playlists submitted to GEA by the users and calculated in accordance with the Distribution Rules set by the General Assembly. The Distribution Rules are strict and guarantee transparency and efficiency. (See translated version here). For further info please contact us: info@apollon.org.gr
Become a member
All musicians that have contributed to published recordings can apply for APOLLON membership. Legal Entities, Independent Entities and various Unions can also apply for membership. For details, please contact us at info@apollon.org.gr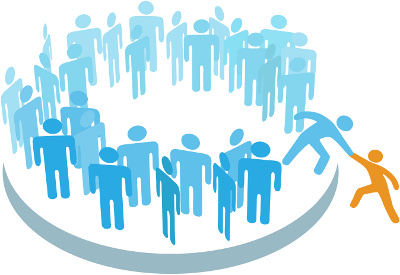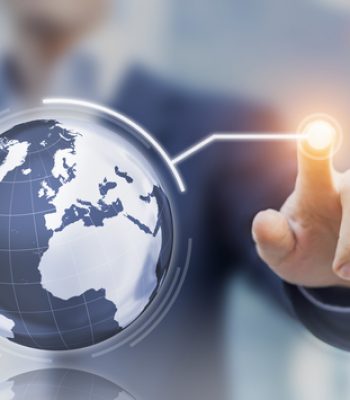 International community
Apollon is especially active in international activities being an ordinary member of
SCAPR

 

(Societies' Council for the Collective Management of Performers' Rights) and
AEPO – ARTIS (Non-profit making organization that represents 36 European Performers' Collective Management Organisations).
Apollon's President, Mr Grigoris Lamprianidis is a re-elected Member of the Administrative Council of AEPO -ARTIS for the last 10 consecutive years.
Our IT department has recently finalized all prerequisites to integrate our local systems with VRDB and IPDA in order to be in full compliance with the highest standards set by SCAPR.